HERE TO HELP
---
THE VALUE OF A BROKER
Experience the value, with Gallagher
The value of a broker extends beyond the placement of insurance. Value sits at the heart of what drives longer term relationships - responsiveness, knowledge, communication and partnership - and a shared commitment to achieving the best outcomes for you and your business or organisation.
The role of Gallagher is simple – to help your business face its future with confidence.
How do we do that?
By knowing your business, loving your industry and understanding the risks it faces. Insurance is fundamentally about protection, providing continuity and keeping the business moving forward.
Gallagher is much more than a simple price comparison service. We take the time to gain a deep understanding of your business and industry, and work in partnership with your team to implement a robust risk management program that protects you now, and into the future.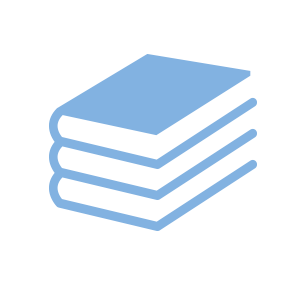 Knowing your business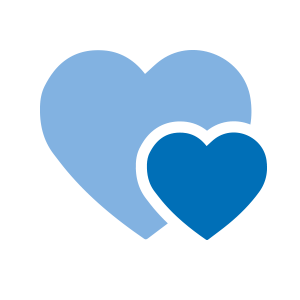 Loving your industry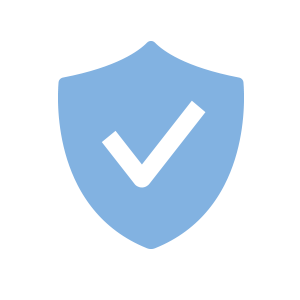 Understanding the risk
Making sense of

change

and

disruption

in the insurance market
In the current market we are seeing premium and rate movement across many lines of insurance. While part of the conversation is understandably focused on balancing the need for certainty and security, forward planning is also required to manage the cost perspective inside the business and selling your risk into the underwriter.
And with reduced underwriting risk appetite, policy wording may change –meaning things that were previously covered may not be when it comes to renewal.
In both cases, we can help.
An experienced broker can help your business by exploring all options available to your business and presenting a selection of coverage, pricing and funding options to ensure that you are fully protected.
Mind the gap
Clients are increasingly sharing concerns about their risk exposure and their need to feel confident there are no undiscovered gaps in cover. The value of fully understanding where your business is exposed to undue risk cannot be underplayed. As your trusted adviser, our role is to ensure you are fully informed on any gaps in your current insurance program, and where your risk management practices and culture would benefit from further attention and/or improvement.
Delivering the promise
In the event of a claim, we are your advocate and work closely with the insurer to achieve the best possible outcome. We have a strong track record in this respect. Working alongside Gallagher's specialist claims advisory team you have the confidence that someone is fighting your corner and working with you at every stage of the claims process from lodgement through to settlement.
For more information on the Gallagher approach to creating value for you, and your business, get in touch.
We'd be delighted to have a no-obligation discussion on your current insurance and risk management program, or to undertake a strategic review if you are an existing partner.