As we move through the closing months of 2019, the expectation of a continued pattern of transition and structural change remains, marked by market exits and varied underwriter risk appetite.
From a big picture perspective, structural changes within the market and underwriting environment have signalled in a new era for the insurance industry.
Increased rigour and scrutiny by Lloyd's of London of its insurance book, marked by shifts in capacity, detailed KPIs and the board's adequacy being more rigorously tested, give a clear intention to implement a more robust business planning and portfolio management framework.
With the October 2019 release of its Blueprint One outlining a broad technology, innovation and improved claims settlement strategy, Lloyd's is set on a course in its aspiration to become the leading light in the 21st century insurance marketplace.
Amid this, local, ongoing client and market conversations this year have been shaped by rate and premium movements. These have shifted the conversation from a primary focus of operational risk management to now include the growing concerns of balance sheet exposure and increased cost.
This is where we find a carefully managed placement strategy and the expert advice of a corporate broker can prove to be invaluable as we work to help address concerns about the affordability of cover, and to ensure adequate financial provisions are made.
Also top of mind is legislative change and regulatory scrutiny. There is an increased burden of responsibility being placed on company directors and executives to respond to emerging shareholder and stakeholder expectations by having a robust risk management strategy in place.
Added to this are growing calls for corporate organisations (via class actions and shareholder activism) to drive a visible climate change agenda.
These are calls to action which we think will continue, as 2019 has seen Australia challenged by a growing incidence of extreme weather events. Secondary perils, such as the recent bushfires and storms, as well as flood and drought, are spurring debate and concern as the broader impact of water shortages and crop failures present a worrying picture for the year ahead.
Within this we see Gallagher's role as one of a strategic partner helping businesses move forward with confidence. In the current environment this involves striking a considered balance between helping businesses manage the pressing needs of today and safeguarding against the evolving expectations of tomorrow.
Ultimately Gallagher has built its reputation on being a trusted advisor, working alongside clients to deliver shared value. As an invested part of the communities we serve, the critical role a broker plays in protecting the future of Australian businesses cannot be underestimated.
As always, you can rely on this report to provide insightful commentary on all these topics and more. Whether you are an existing
client or new to Gallagher, our corporate advisory team genuinely welcomes a no-obligation discussion about your insurance and risk management program.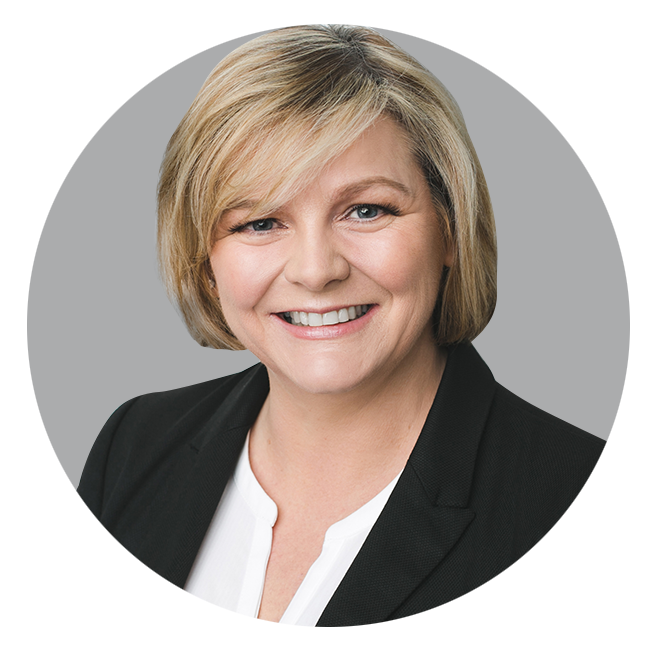 Sarah Lyons
Chief Executive – Australia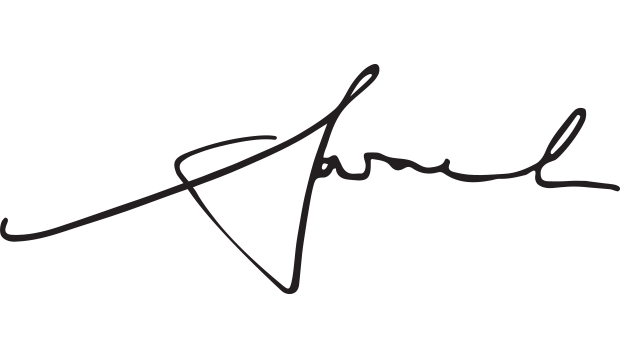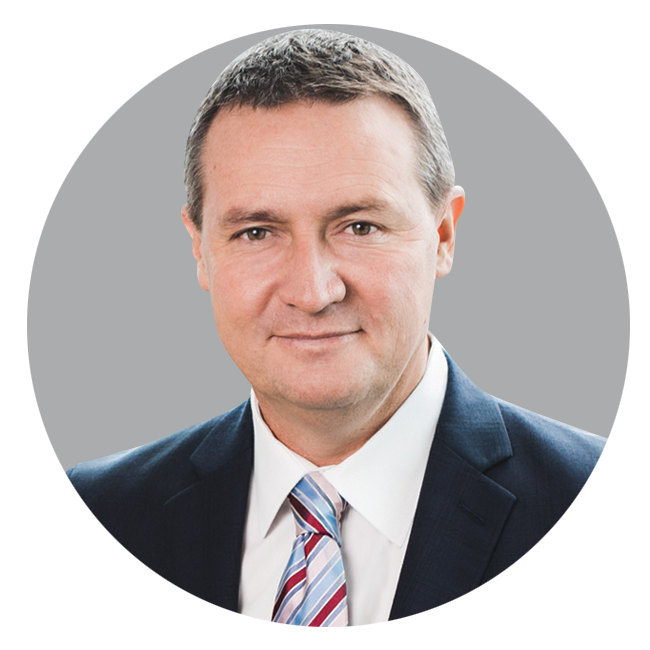 Paul Harvey
Managing Director – Specialisms