SPORT
---
Level the playing field
91% of players believe their injury is linked to the surface they play on. Artificial turf adds risks of different injuries such as burns and grazes. Hire agreements are key to assigning liability should an injury occur. Sport clubs need guidelines and protocols to follow should they need to cancel a game. Sports fields hold a special place in the Australian imagination. Whether it is the hallowed turf of the MCG or the SCG, or the school sports oval, communities are built around the local teams and clubs that call these grounds home. With changing weather conditions, funding issues and overuse, our turf has never been more under threat and player safety is beginning to be compromised.
An issue at all levels
A recent spike in turf complaints in the professional ranks has led to an increased scrutiny on the grounds we call home. In AFL, players have voiced their concerns around the quality of the field at both Optus Stadium in Perth and Marvel Stadium in Melbourne. With Allianz Stadium in Sydney now under reconstruction, Sydney Cricket Ground will also face unprecedented use as the Sydney Swans, Roosters, Waratahs and Sydney FC all share time at the historic venue.
Professional players have access to the best facilities in the world and if they are struggling, the amateur ranks could soon be in crisis. Anyone who's been involved in amateur sport knows the lottery of pitches from week to week, some weeks you are playing in a dust bowl and others you are in a deluge. These often volunteer run clubs, may not have the expertise or resources to ensure that playing surfaces are up to scratch, especially given the multitude of sports played on them throughout various seasons.
While natural grass cops a battering from weather, overuse and under-funding, you may be thinking that artificial turf is the answer. However, this is another contentious debate. In 2015 the FIFA Women's World Cup was played on artificial surfaces, which led players to launch legal action over injury concerns. More recently, several players for Scotland's national soccer team withdrew from an away game in Kazakhstan where the teams played on an artificial ground. Scotland was subsequently upset 3–0.
At the local level, artificial turf is expensive to both install and upkeep. And the jury is still out on whether playing on artificial surfaces can lead to more injuries than on traditional turf.
"...the jury is still out on whether playing on artificial surfaces can lead to more injuries than on traditional turf."
Injury impacts the real concern
Clubs, players and sporting codes aren't concerned about the quality of playing surfaces for aesthetic reasons, playing on a damaged or unsafe surface can lead to serious injury. In the professional ranks, West Coast Eagles have seen a spate of foot injuries since they moved to Optus Stadium and, at the local level, who knows how many injuries have come from a less than adequate surface.
A 2018 study of 1129 soccer players around the world, found that 91% of players believed that the type or condition of the playing surface could increase the risk of injury.
The use of artificial turf adds increased risk of different types of injury. Rather than standard contact and non-contact injuries, issues like burns and grazes are far more common on artificial pitches and can sideline players in the short term.
From an insurance perspective, an increased rate and severity of injury could have a significant impact. While teams and leagues will be protected from player injury as part of liability cover for the game itself, if games are forced to be abandoned, rescheduled or moved due to the quality of playing surface, who to hold liable may be difficult to determine.
"Hire agreements between a club and the venue manager or owner are one of the best ways to protect both yourself and your players."
Risk management approach is key
Hire agreements between a club and the venue manager or owner are one of the best ways to protect both yourself and your players. We go over each hire agreement our clients have to make sure that liability is placed on the right parties, should an incident occur. Many clubs may be carrying liabilities that should fall under the remit of a venue manager or owner and, if something does happen, these can have a marked impact on a club.
Mitigation strategies are also one of the best ways to avoid turf-related issues. For local clubs, that means having a set of agreed upon guidelines that volunteers can follow in order to call off a game if the pitch is not up to standard. It is far better to cancel a game than risk a player injury or further damage to a playing surface.
The sports insurance market continues to change, which means insurers want more information about playing fields and surfaces and how you are protecting your players. Underwriting criteria are changing and insurers want to be sure that you are doing everything in your power to mitigate risks both now and into the future.
Kicking goals for Australian soccer through protecting insurable risks
Football (soccer) has one of the highest injury rates in the top 10 sporting pursuits engaged by the Australian public.
Leading class action lawyer casts doubt on AFL suit
One of Australia's most prominent class action lawyers has cast doubt on the success of a planned action against the AFL relating to concussions.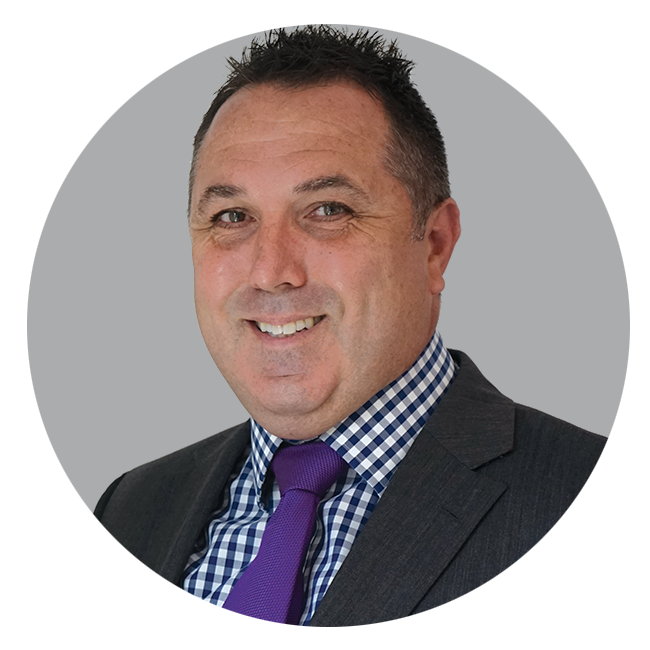 Steve van Leeuwen
National Head of Sport
T: (02) 8838 5773
M: 0419 251 541
E: steve.vanleeuwen@ajg.com.au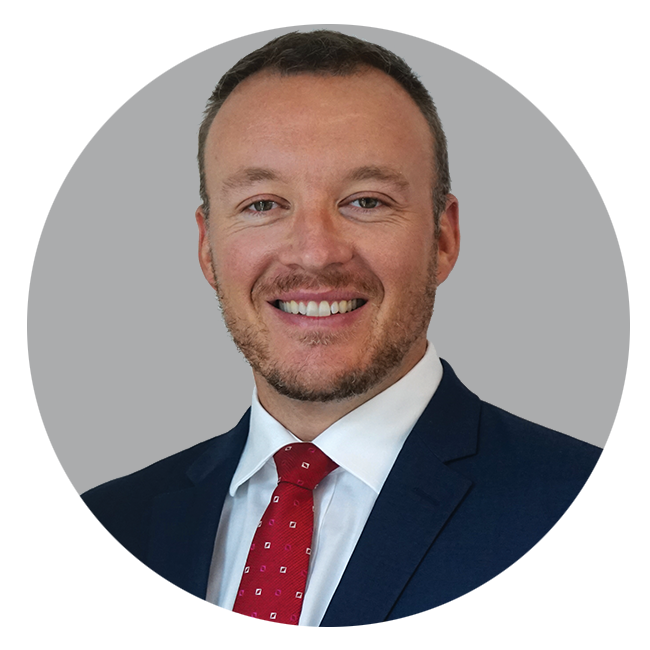 Tim Roarty
Senior Account Executive, Sport
T: (02) 8838 5711
M: 0428 492 420
E: tim.roarty@ajg.com.au