Executive summary
2019 is showing every sign of being a big year for the Australian insurance sector. As the transitioning market cycle continues to play out over the next 12–18 months, we expect to see ongoing premium and rate movements adding to a sense of growing uncertainty for those heading into renewal discussions.
As underwriting risk appetite continues to shift, for clients this means entering annual discussions with their insurance advisor earlier than in previous years, and seeking strategic risk advice that creates value beyond simply focusing on tactical placement.
It's a time when stringent risk assessment procedures are required to properly assess the scale, magnitude and impact of insurance-related events, and the need to develop effective risk mitigation plans.
Client expectations are shifting too. In a more challenging market, the trusted advisor concept is being put to the test and, as a reminder of our commitment to achieve the best outcomes for our clients' businesses, this is an opportunity for all service providers to step up to the plate and bring fresh thinking to the conversation.
Directors, executives and those tasked with managing corporate risk programs are expressing increased concerns about the breadth and complexity of risk their businesses are facing; the need for strategic advice on transferring risk from their balance sheet to the insurer and the vulnerabilities associated with an evolving political and economic landscape. As always, the devil is in the detail, and the expectation is that strategic advice is backed by deep industry expertise and an accurate view of the market.
From a risk perspective, business interruption and cyber liability remain top of the list of major risks discussed in Australian boardrooms (and globally). A deeper understanding of the associated financial loss and reputational risk will be integral to renewal discussions in the year ahead.
Ultimately, the role of a trusted advisor is about building a relationship on the basis of shared values; having the right partnership and team around you, backed by high-quality experience, and the ability to face your future with confidence. We are 100% committed to this, every step of the way.
Here, our role extends beyond the placement of insurance and focuses on the value we bring to the businesses and local communities we serve.
As always, you can rely on this report to provide meaningful commentary on all of these topics and more. Whether you are an existing client or new to Gallagher, our corporate advisory team actively welcomes a no-obligation discussion about your insurance and risk management program. Contact details can be found at the back of this report.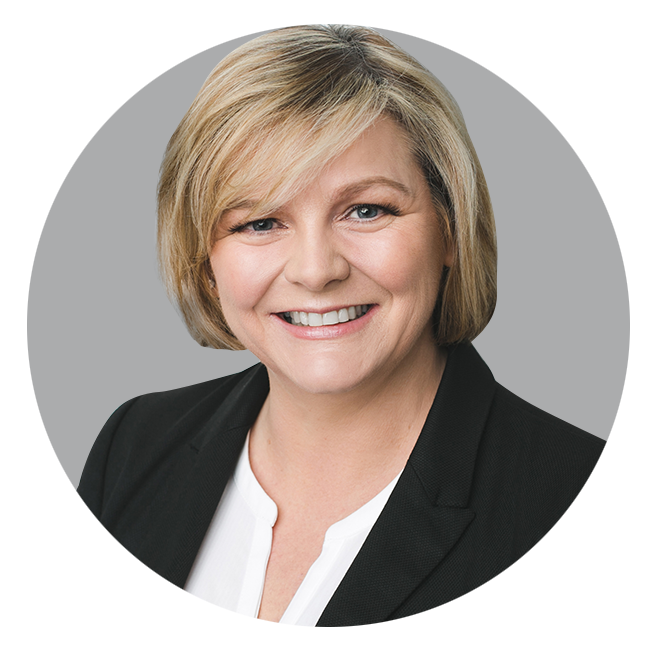 Sarah Lyons
Chief Executive – Australia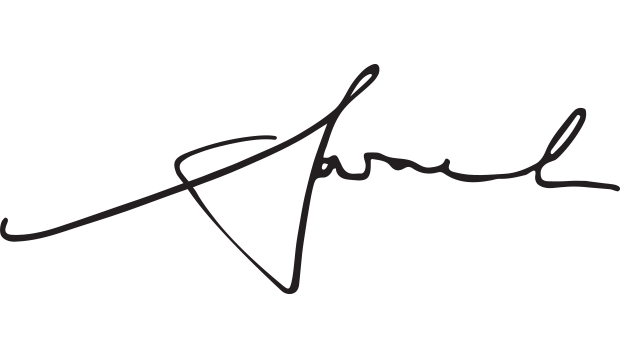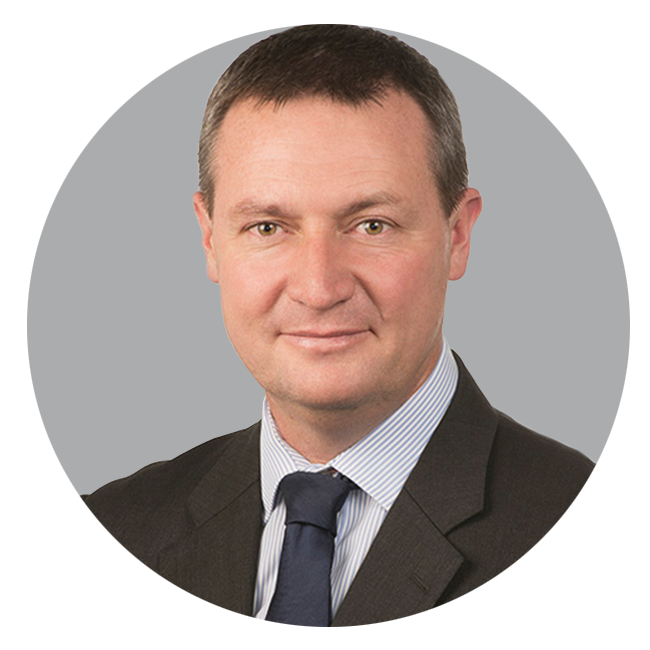 Paul Harvey
Managing Director – Specialisms